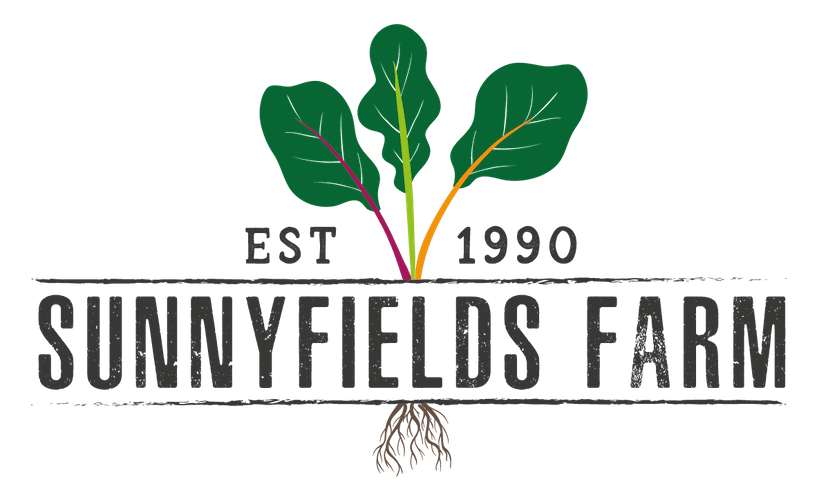 Sunnyfields Farm is always delighted to welcome people down on the farm for activities and events! We have some amazing seasonal events coming up throughout the year with food, farming and the community at the core.
Keep up-to-date with what's going on down on the farm by checking our social media pages!
Pumpkin Festival
Join us for some fun on the farm where you can pick your own pumpkin from The Pumpkin Patch (just like a farmer) or choose from a ready harvested WOW display of 1,000s!